Student Life
The wonderful, close-knit community at Muir College is directly linked to the high level of student initiation of and involvement with a wide range of activities and events throughout the year. Whether it be a whale watching trip, playing croquet, attending a casino night, writing an article for our own student-run newspaper, or performing in the Muir Musical we are certain there is an organization or activity for everyone!

- Muir Student Affairs Staff
What We Do

Student Affairs is comprised of Student Life & Development, Residential Life, and affiliated support services (CAPS, Success Coaching, Int'l/Out-of-State Outreach).  We work directly with students to engage them with the college culture, advise the many student organizations at the college, and develop and implement college programs that foster education and engagement outside of the classroom.  Most importantly, we're here to advocate for our students university wide.
Core Values
We value a student centered learning environment in which co-curricular experiences serve to strengthen and broaden student learning and student wellbeing.
We value an independent spirit and strive to support and nurture this through our community building and leadership.
We value a community where the principles of social justice and equity mindfulness are identified, explored, and supported in a safe and open environment.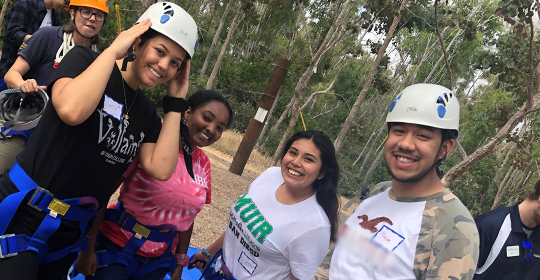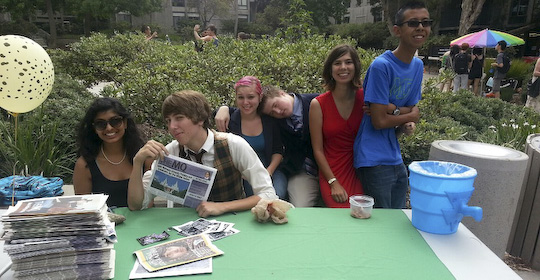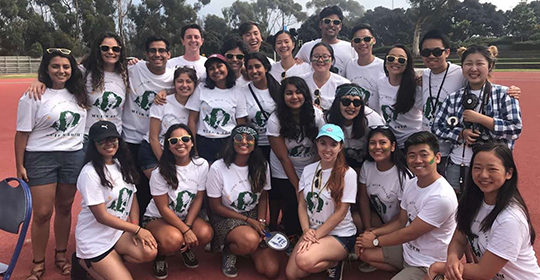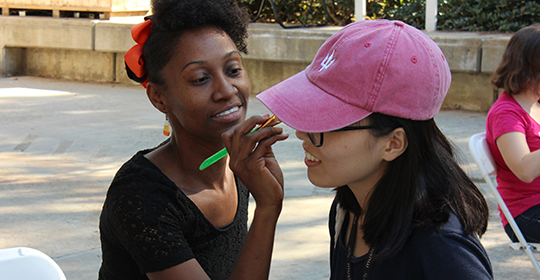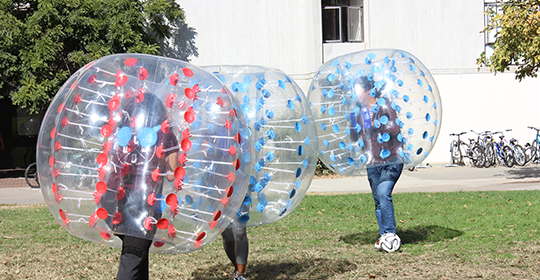 The Muir College Scholarship is an award that is funded entirely by merchandise sales at the Muir College Center. The scholarship is awarded to two students every year, with one of the awards being based on financial need and the other one based on merit and the quality of the student's application. In partnership with the College Center, this program helps promote student collaboration and support. Students have been enthusiastic in reinventing Muir apparel to promote college spirit and build community while also raising funds that will be awarded to the recipients of the scholarship.
The John Muir College Office of Student Affairs has established a campaign called "Students 4 Students" to promote student collaboration and student support. Through this campaign, we are excited to invite John Muir College students to apply for the John Muir College Scholarship, which will be awarded to one needs and non-needs based student.  Applications will be available in the Spring.  Check back for details!
Contact Student Affairs
We're open Monday - Friday from 8:00 a.m. - 12:00 p.m. and 1:00 p.m. - 4:30 p.m.
We can be reached at
(858) 534-3587
or
via email