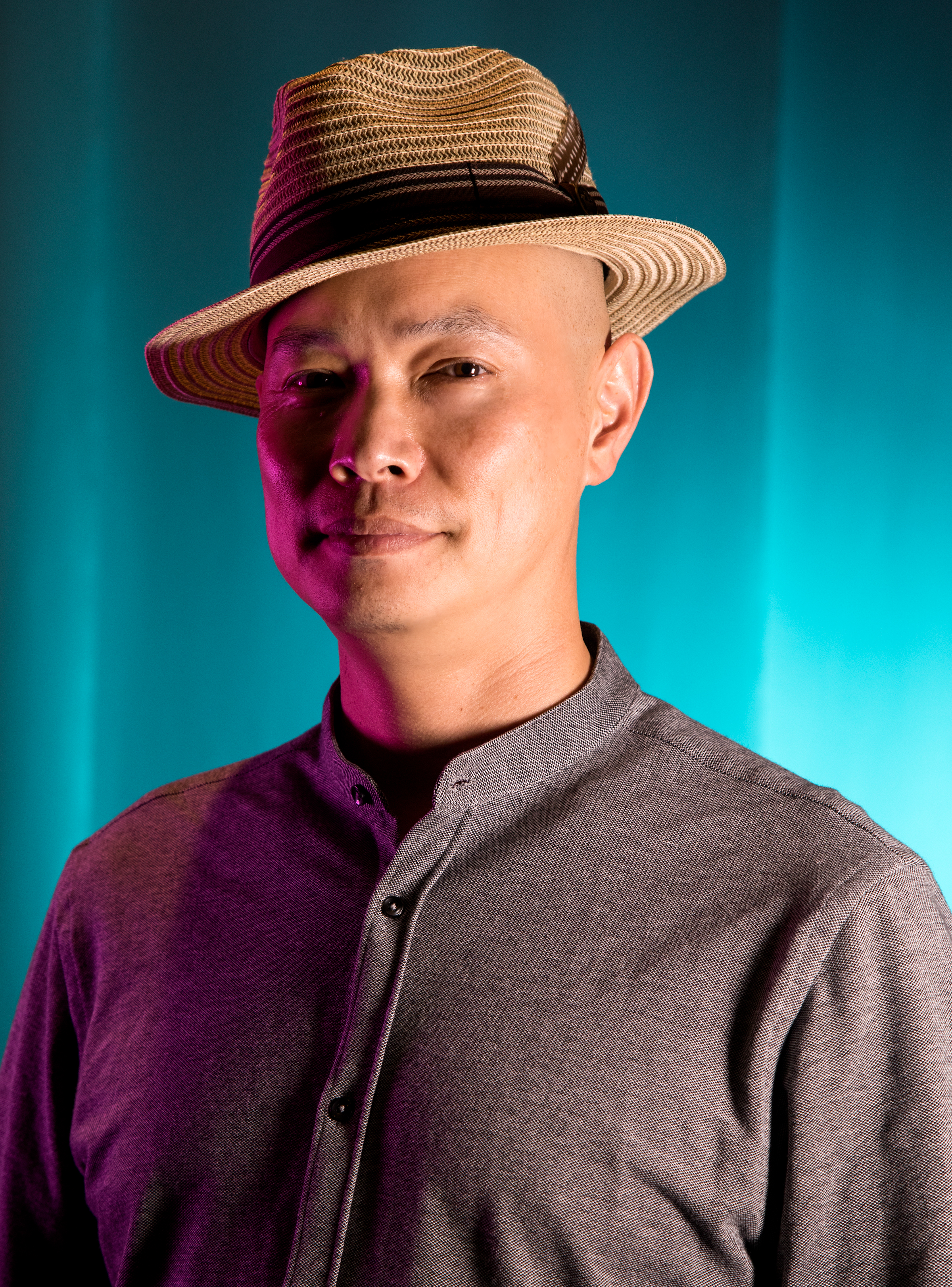 I would like to welcome all to John Muir College. Inspired by the life and work of John Muir, environmentalist pioneer and founder of the Sierra Club, our college community values sustainability, diversity, and environmental justice.
Our motto is "Celebrating the Independent Spirit," we offer students from every major maximum freedom to choose courses that meet individual goals and interests within a framework that insures breadth and depth of knowledge across three major disciplinary areas. These requirements combine individual choice and responsibility. Our college encourages experiential learning programs such as education abroad, UC-DC, and our College Academic Mentor Program. Muir College is also home of the Environmental Studies minor.
John Muir College is a special place that is known for its welcoming, supportive community. Our students are involved in a host of organizations and activities; Muir students are recognized and respected for their individuality, fostering their Independent Spirit.
At the Provost's Office, we are dedicated to the student experience. Our professional and caring advising and student affairs staff is ready to help guide your independent spirit and channel it into a successful and fulfilling educational journey.
K. Wayne Yang
Provost, Muir College
---
So, what exactly is a provost?
At UC San Diego, the Provost serves as both the academic and administrative leader of his or her college. One provost compared the role to that of a mayor of a small town—and the analogy is apt. As the college's head, the Provost:
Manages the college's educational and business affairs and serves as supervisor of the college's staff
Develops college curriculum, in consultation with college faculty
Oversees the programs and activities of college life
Acts as the college's representative with alumni, parents, and families
Serves on several campus-wide committees
 The provost also remains a tenured member of the university's faculty and continues to engage in scholarly research and teaching.

Where is Provost Yang (Fall Quarter):
Yeti Sightings. Often, prov wayne can be spotted lurking in Muir Woods Cafe. Look for a shiny head under a fedora. This rare creature is most likely observed on days that are 6 or 9 letters long, after 8:08 and before 11:11am.
Salon Hour. Mondays 2-3pm @ Salon de Provost HSS 2136 This is an informal time to sit and chat with Provost Wayne and whoever else shows up. Spill the latest tea on Bee Farms, Boardgames, B Movies, BILD 1, and We Bare Bears. With such scandalous scuttlebutt, you'll wish every day was Monday.
Croquet hour. Fridays, 12-1pm @ Muir Quad  Would you rather swing a hammer at a ball than make eye contact? Then this is the perfect chance to be safely awkward while talking with Provost Wayne. Join other hammer-bearing Muirons and non-Muirons in our weekly contest of skills.