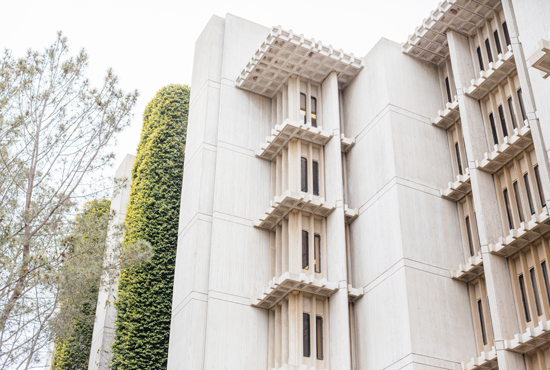 Welcome to the Muir Family
John Muir College, the second undergraduate college at UCSD, is named after John Muir, the environmentalist, writer, founder of the Sierra Club. While we do not have an academic requirement that students study the environment, we do include environmental issues in the college, Our motto, "celebrating the independent spirit" is inspired by Muir's life, travels, and political activism to change the fabric of the nation.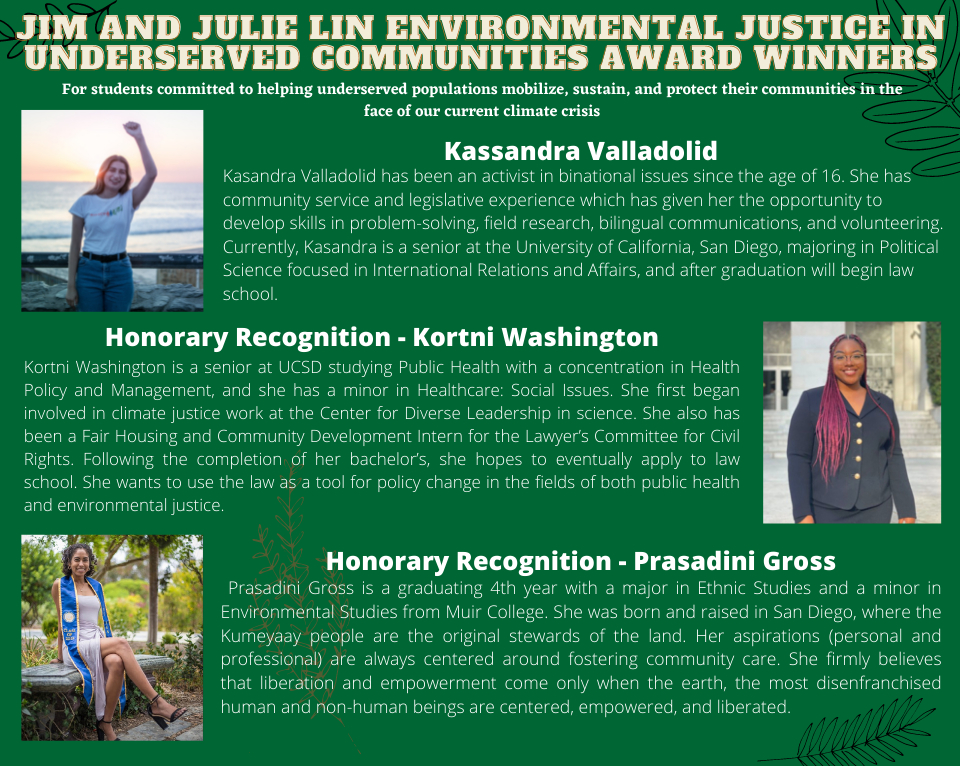 Academic Advising
Walk-In Advising
Our team of Academic Advisors help you make decisions, plan classes, navigate campus deadlines and policies, and connect you to student support services.
Resources
Learn more about academic advising resources, deadlines, and academic planning.
Giving
Muir depends on the generosity of our alumni, parents, and friends to support the activities and programs that have made the college a special place for generations of University of California San Diego students.