UNIVERSITY UPDATE:
UC San Diego continues to be vigilant in monitoring the progression of 2019 Novel Coronavirus (2019-nCoV) worldwide. 
We understand that members of the campus and community are worried about the virus and how it may impact us. Rest assured, your health and well-being are our top priorities. Our goal is to keep you informed and to provide a safe and calm campus environment for all students, faculty, staff and visitors.
For important updates and announcements, please follow this link: Information about the Coronavirus
Welcome to the Muir Family
John Muir College, the second undergraduate college at UCSD, is named after John Muir, the environmentalist, writer, founder of the Sierra Club. While we do not have an academic requirement that students study the environment, we do include environmental issues in the college, Our motto, "celebrating the independent spirit" is inspired by Muir's life, travels, and political activism to change the fabric of the nation.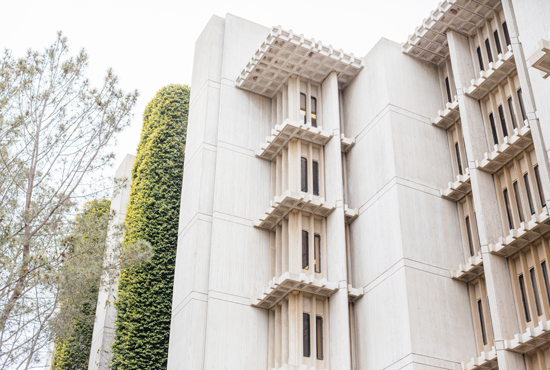 A Greeting From Muir College Provost K. Wayne Yang
I would like to welcome all to John Muir College. The John Muir College staff and I are passionate about our our college community values sustainability, diversity, and environmental justice. We encourage you all to take advantage of the many opportunities Muir College offers. You will often find me at MOM or even around the lawns walking our family dog. If you see me please don't be shy, we are a friendly bunch! I look forward to meeting and working with as many of you as possible.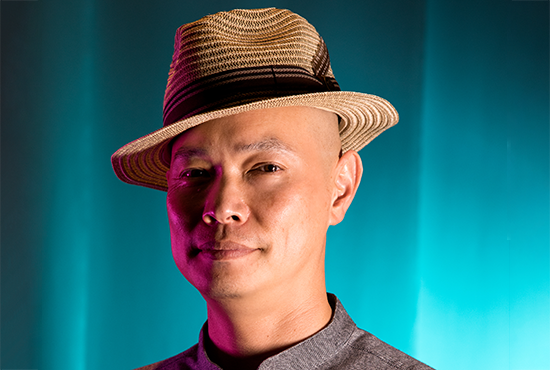 Giving
Muir depends on the generosity of our alumni, parents, and friends to support the activities and programs that have made the college a special place for generations of University of California San Diego students.
Academic Advising
Walk-In Advising
Our team of Academic Advisors help you make decisions, plan classes, navigate campus deadlines and policies, and connect you to student support services.
Resources
Learn more about academic advising resources, deadlines, and academic planning.
Congrats to Muir Class of 2019
Watch the full John Muir College Commencement Ceremony for the graduating class of 2019. This year's Ceremony included speeches from Provost Wayne Yang and graduating student Sinneva Ingrid Stenberg.