Academics at Muir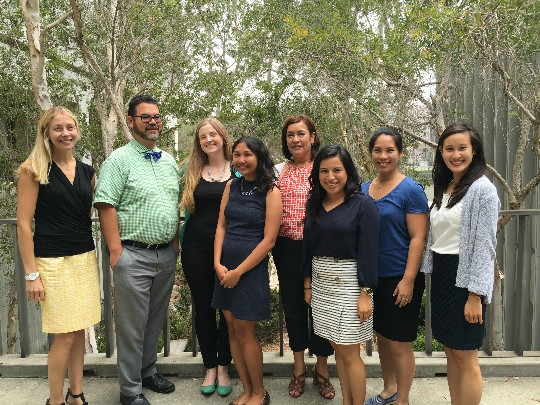 John Muir College Academic is here to help you make the most of your four (or two) years at UC San Diego. We help our students make tough decisions, plan their classes, navigate campus deadlines and policies, and get connected to student support services. We're the first piece in a campus advising system that includes advisors in the colleges, specialized advisors in major and minor departments and programs, and campus Career Service Center advising.

Please view our Google Calendar for the most up to date Walk In times!


 You can review our Learning Objectives for the Western Association of Schools and Colleges (WASC) Inventory of Educational Effectiveness Indicators.
To schedule a 30 minute session to discuss:
Developing a long-term academic plan.
Discussing options for majors or double majors.
Reviewing your degree audit to make sure you are on track to graduate.
Concerns about your academic performance
Please call (858) 534-3580
Walk-ins are 15-minute sessions in which you can meet with an advisor for your general questions or concerns. We encourage you to come and see us during Walk-In's if you would like to discuss topics such as:
Scheduling and planning your current quarter classes.
Clarification with your major and GE requirements.
Choosing classes for the next quarter.
Deciding on whether or not to drop a class.
Check out our Google Calendar for up to date Walk In Times!
Still searching for the right major? Check out our Undeclared Page for more resources and tips on finding what's right for you!
| | |
| --- | --- |
| Two Pass Enrollment | Enrollment Terms to Know |
| Academic Terms to Know | Tools and Resources for Enrollment |
| Summer Session |   |
Our advising staff is here to help you! In your undergraduate career, you will have the opportunity to meet with our knowledgable Peer Advisors as well as our Academic Advisors. Check us out here!