UC San Diego Natural Reserve System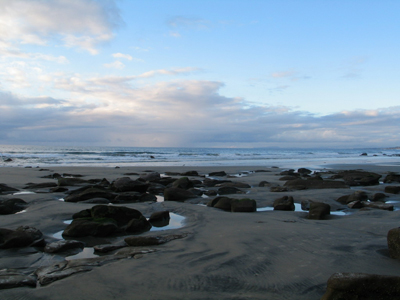 Muir College is just a short walk to the Scripps Coastal Reserve (also known as The Knoll), which is part of the University of California Natural Reserve System administered by UC San Diego. For more information, see the Reserve's website.

Muir students have served as docents, helped with trail maintenance and invasive plant control, and volunteered on other projects at The Knoll and other NRS sites in San Diego County. For information about getting involved, please contact Reserves Manager Isabelle Kay.