Luzia Ceballos Mendoza

(she/her)
Hi! My name is Luzia Ceballos Mendoza and I am a 4th year majoring in Psychology. I grew up in a small town named Woodland, that is located in Northern California. I like to watch and play sports like basketball and volleyball. I'm a sucker for a good sunset, my favorite fruit is pomegranate, and I enjoy finding new music. I wanted to become an HA so that I could support and be another resource for students on campus. This year I'm looking forward to making a lot of new friends and enjoying my last year as an undergrad at UCSD!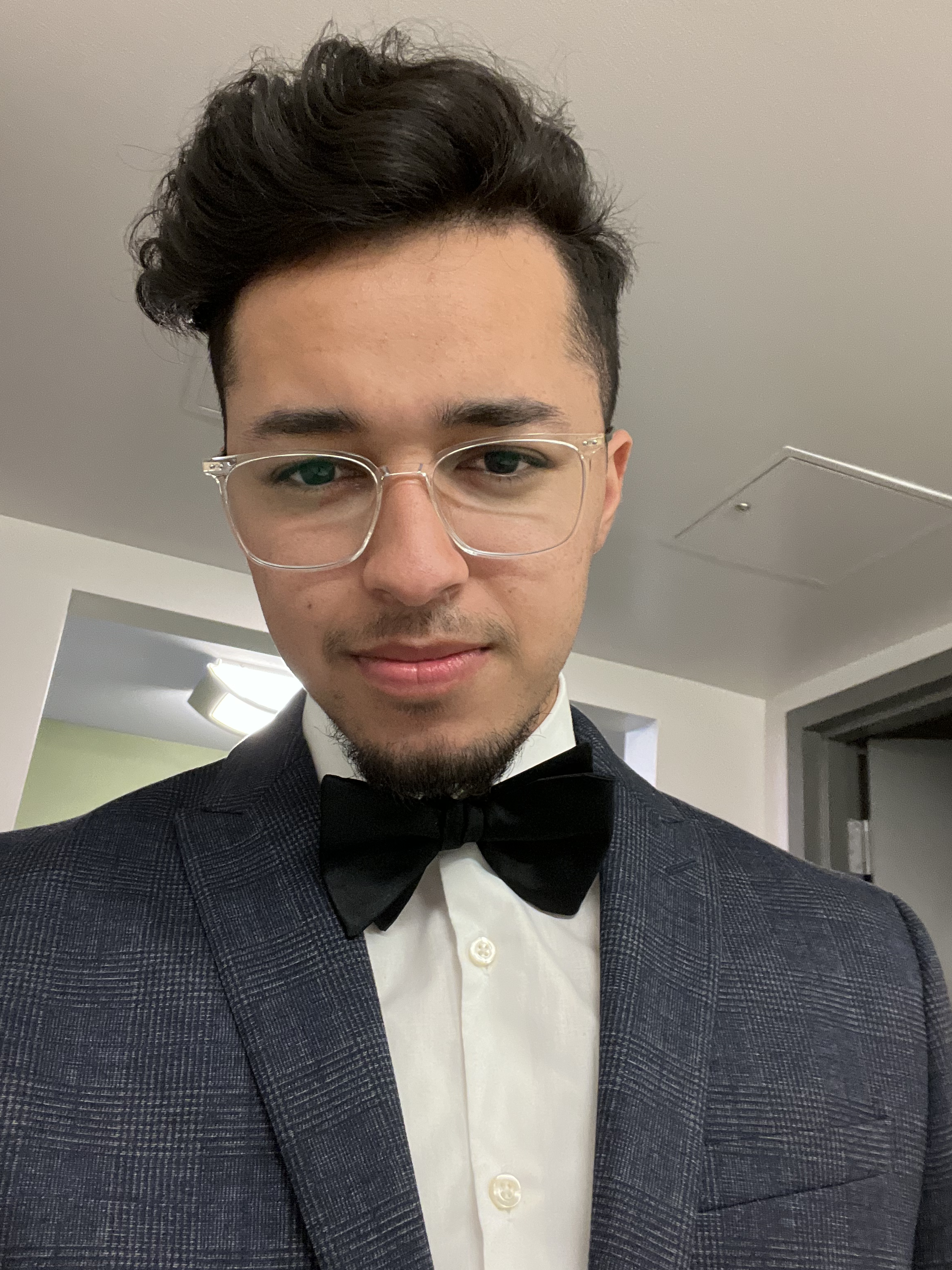 Alexis Puente (he/him/his

)



Hello, I am a third year Chemical Engineer from a small city named Moreno Valley. I enjoy journaling, playing tennis, working on cars, playing guitar, drawing, and learning about new tech. My favorite spot on campus would have to be study room in tamarack because its quiet and you have a view of the ocean. One of the biggest factors that influenced me to become an HA has to be seeing the affects of isolation, during the pandemic, on students. Im really looking forward to contributing to Muir's rich environment of relationship, culture, and adventure. See y'all around!