Sophia Alonso

 (she/her/hers)
My name is Sophia Alonso and I'm a fourth year majoring in Biotechnology with a Cognitive Science minor. I've lived in San Diego all my life but still like to get outside & explore! I love to read, bake (especially pies), stay active (HIGHLY recommend UCSD rec classes if you have the time!), and buy out the stock of mangoes from the UCSD markets. Fav spot in Muir is the outdoor seating area in Pines, it's a great spot to wait between classes. I became an HA because I had a really great experience my freshman year at Muir & wanted to assist others in having that experience too!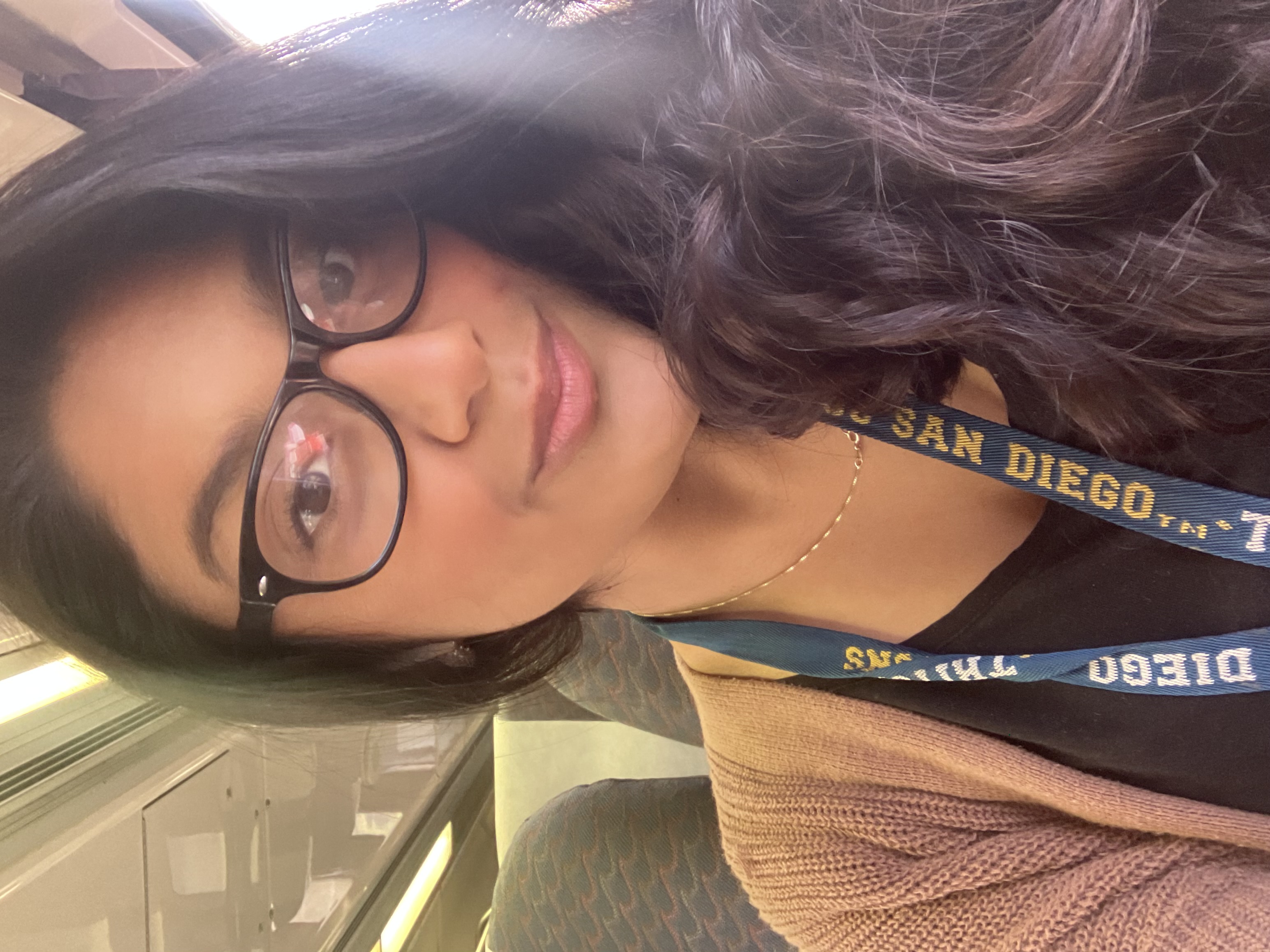 Rachel Carrillo (she/her

)



Hey all, my name is Rachel Carrillo and I'm a second year Human Bio major here in Muir college. I've lived in SoCal my whole life, predominantly in a little town called Oxnard, but my goal one day is to travel as much as humanly possible. I grew up an athlete so exercise and fitness of some sort are definitely something I enjoy (especially soccer). I also love trying new restaurants and coffee shops because why settle for just one? And lastly probably one of the biggest things I love to do is binge watch all sorts tv shows and movies and I literally mean ALL lol… I'm so excited for this new school year and the chance to get to know all of you. LETS MAKE THIS YEAR A BLAST!!