Anushka Bajaj

(she/her)
I am a fourth-year student studying both Human Biology and Global Health in Muir College. I've really loved being a part of the Muir Community throughout college and as an HA this year, I am very excited for this opportunity to give back to my fellow Muirons. On campus, you can find me either editing articles for our student-led undergraduate biology research journal, Saltman Quarterly, tutoring students at the Writing Hub in the Teaching & Learning Commons at Geisel 1W, or catching up on lectures in MOM. Outside of school, I love going to concerts, watching Bollywood movies from the early 2000s, and supporting the San Diego Wave FC. I am looking forward to reading more books, discovering new spots in San Diego, and building community on campus this year!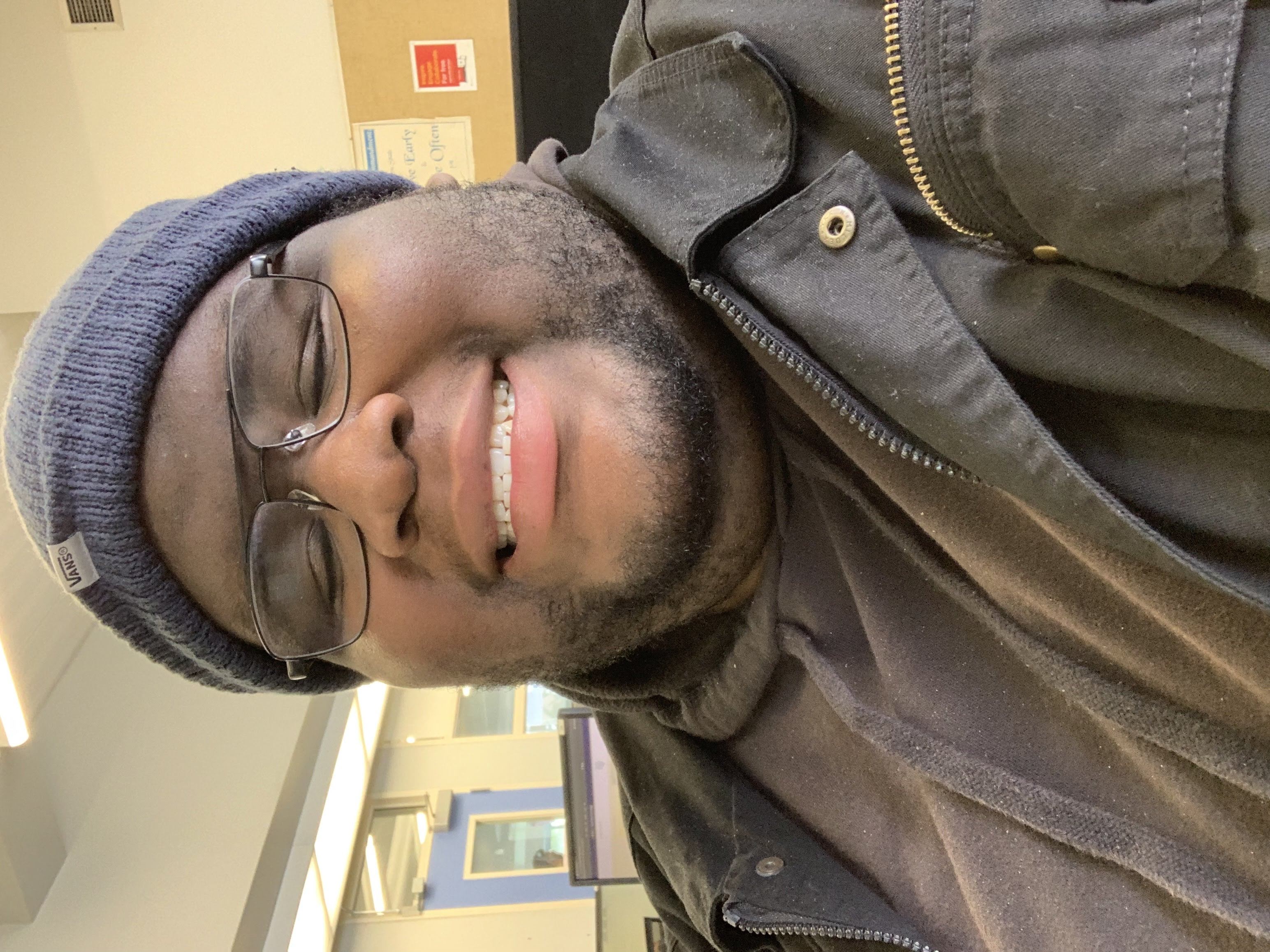 Christian Johnson (CJ) (he/they

)



Hey y'all. My name is Christian Johnson, I go by CJ (he / they). I'm a Junior double majoring in Sociology, specializing in Law & Society, and Cognitive Science, specializing in Machine Learning & Neural Computation. In my free time, I love to watch movies from any genre. I'm a huge horror movie fanatic though - my favorite films are Scream, Trick 'r Treat, and Jennifer's Body. I really enjoy playing both PS4 and Switch. I'm currently playing Pokémon, Animal Crossing, Ghost of Tsushima, Until Dawn, and Mario Kart. I also enjoy watching YouTube videos, specifically the videos that are like "Top 5 Biggest Volcanoes" or the "World's Most Dangerous Roads to Travel On." It sounds kinda lame, but they're actually really intriguing if you have the patience for it. My favorite spot on campus has to be Oceanside Terrace - if it's not for them having some of the best food on campus, it's definitely because they have one of the best views of the ocean on campus. There is one main reason why I wanted to be an RA / HA: I was academically disqualified after my first year at UCSD (2016-2017). After three years of hard work, I was readmitted back into the university. It was one of my proudest moments. One person who supported me throughout my journey back to UCSD was my RA. The support and motivation she gave me was one of a kind and influenced me to want to be an RA / HA - I want to be the support that students deserved to have throughout their journeys and life, the same support and she gave me. I'm happy to be a resource for you to utilize throughout the school year!