Undeclared Majors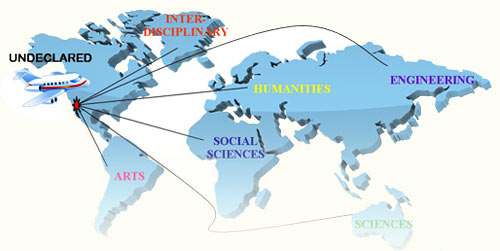 Similar to going on vacation, choosing a major takes careful planning, research, and thought before a decision can be made.  Here are some tools to use, and steps to get you started on your Undeclared Major itinerary:

1.Assess: Take the Personality Mosaic Assessment to find your preferences and learn more about your personality. Traitify is the Expedia of Major and Career Searching! Traitify is an online interactive visual tool that assesses your interests, personality, skills and values and generates ideas about different career paths based on your results. Use this assessment information to gain awareness of your interests and gather information on where to start your exploration!

2.Research:There are many majors that may match your interests.  Talk to friends, House Advisors, upper classmen, etc. Refer to the 

UCSD

Majors based on Personality Traitsand check out all the,major options available at UCSD, noting the Capped Majors, and Alternate Majors you could consider.
TIP: Try to identify 5 majors you might be interested in. Start from there.
Not sure how to strike a conversation? Learn how to do an Informational Interview.
3.Plan:  Use the following resources to learn more about your possible majors: 
4.Declare (or Change):  Use the Major/Minor Tool located in the TritonLink Tools menu.
5.Career Options:  Learn about some of the Major-related occupations that others have pursued but beware of the myths about careers!  
What do Muir Students say?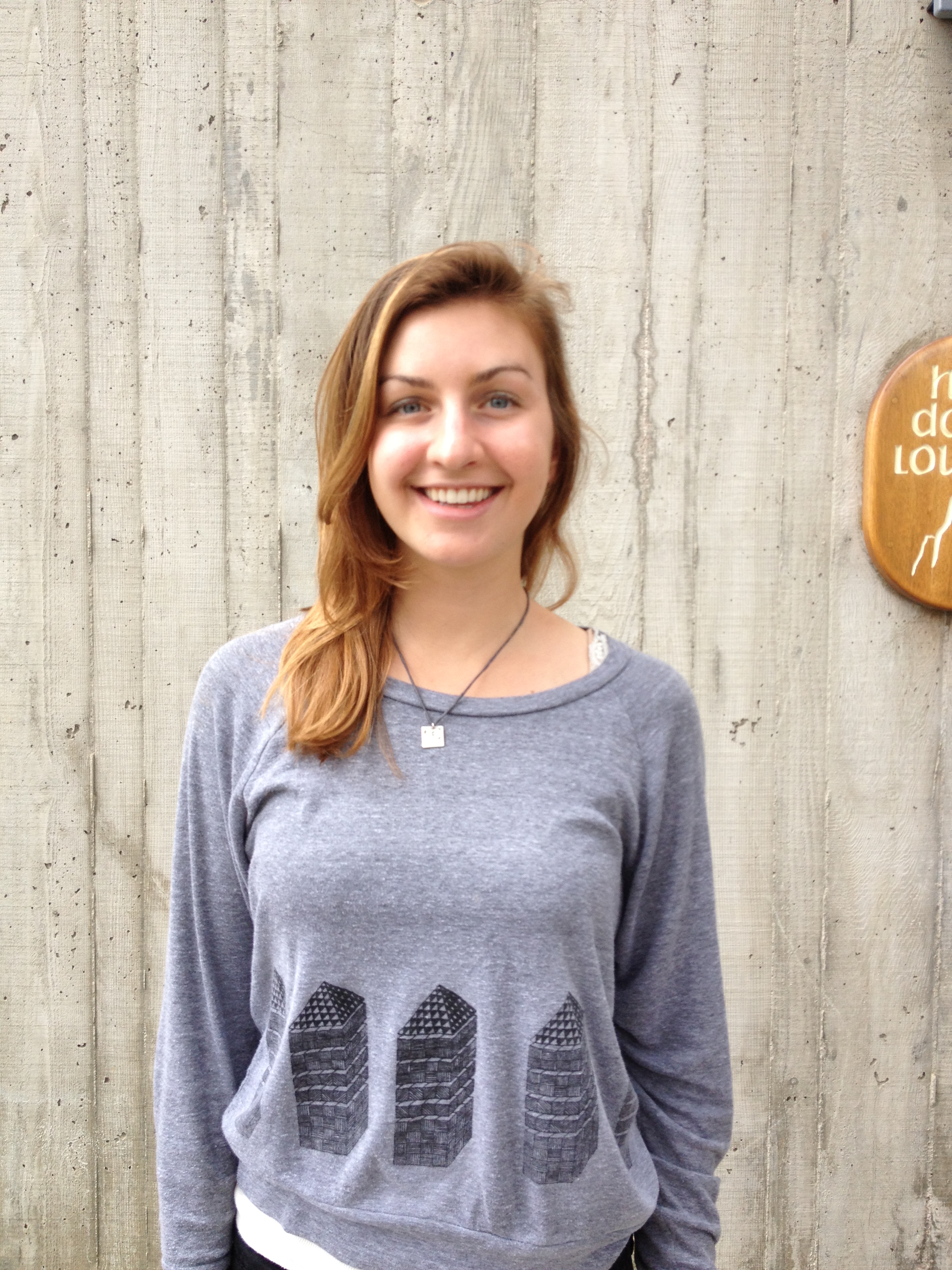 "Major in what you spend most of your day thinking about and in the field you are the most motivated to work hard in and strive to innovate."
– Nicolette Valicenti,
Interdisciplinary Computing in the Arts: Music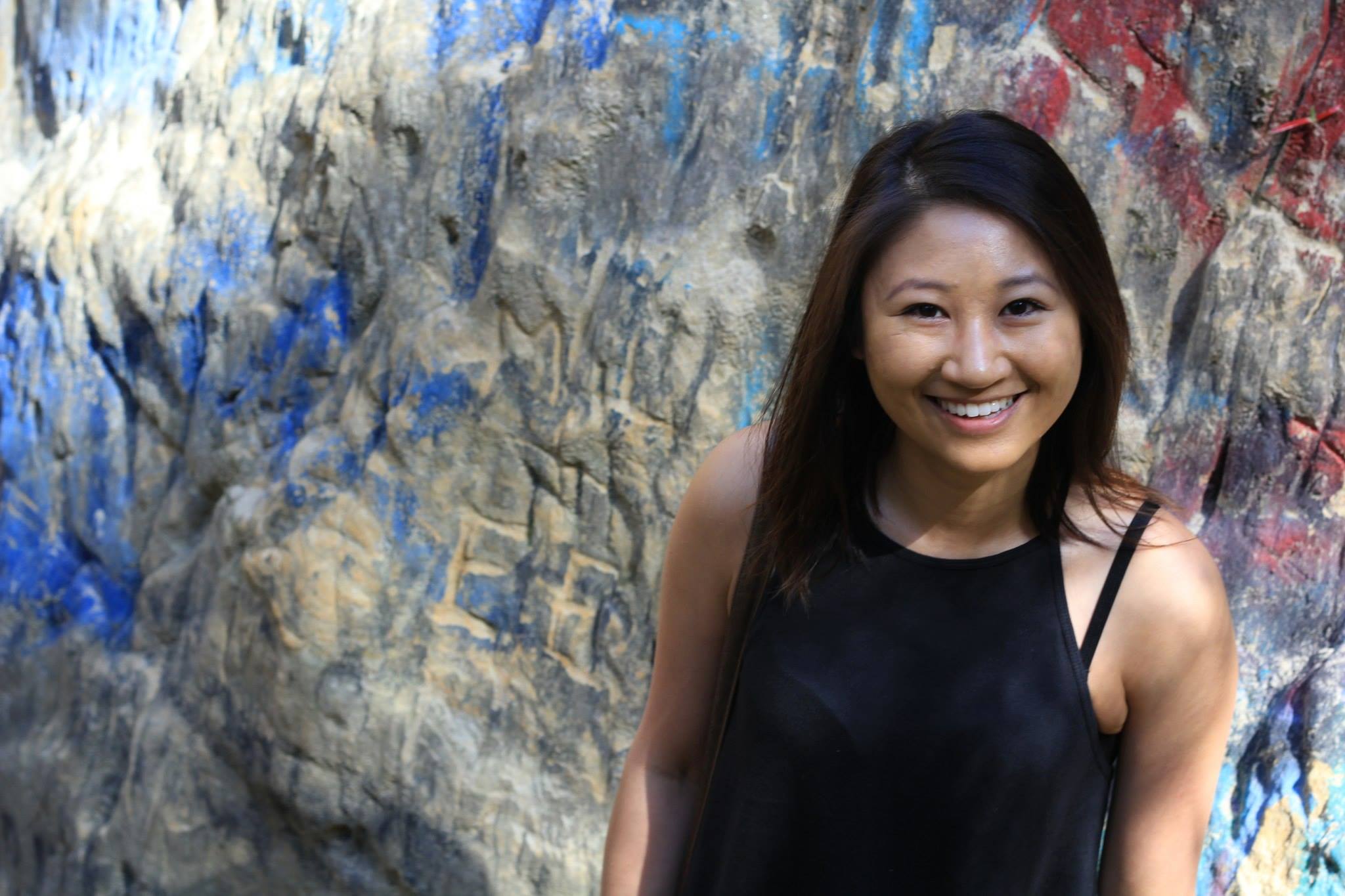 " Use your general education requirements to check out courses that you are interested in-- even if you are only a TINY bit interested in it, just try it out. This way, you know if you like something or not. Don't worry about others around you who seem to have it all together. Everyone changes their mind about their future, so don't feel alone if you feel lost." 
– Jasmine Tsai,
Biochemistry & Cell Biology major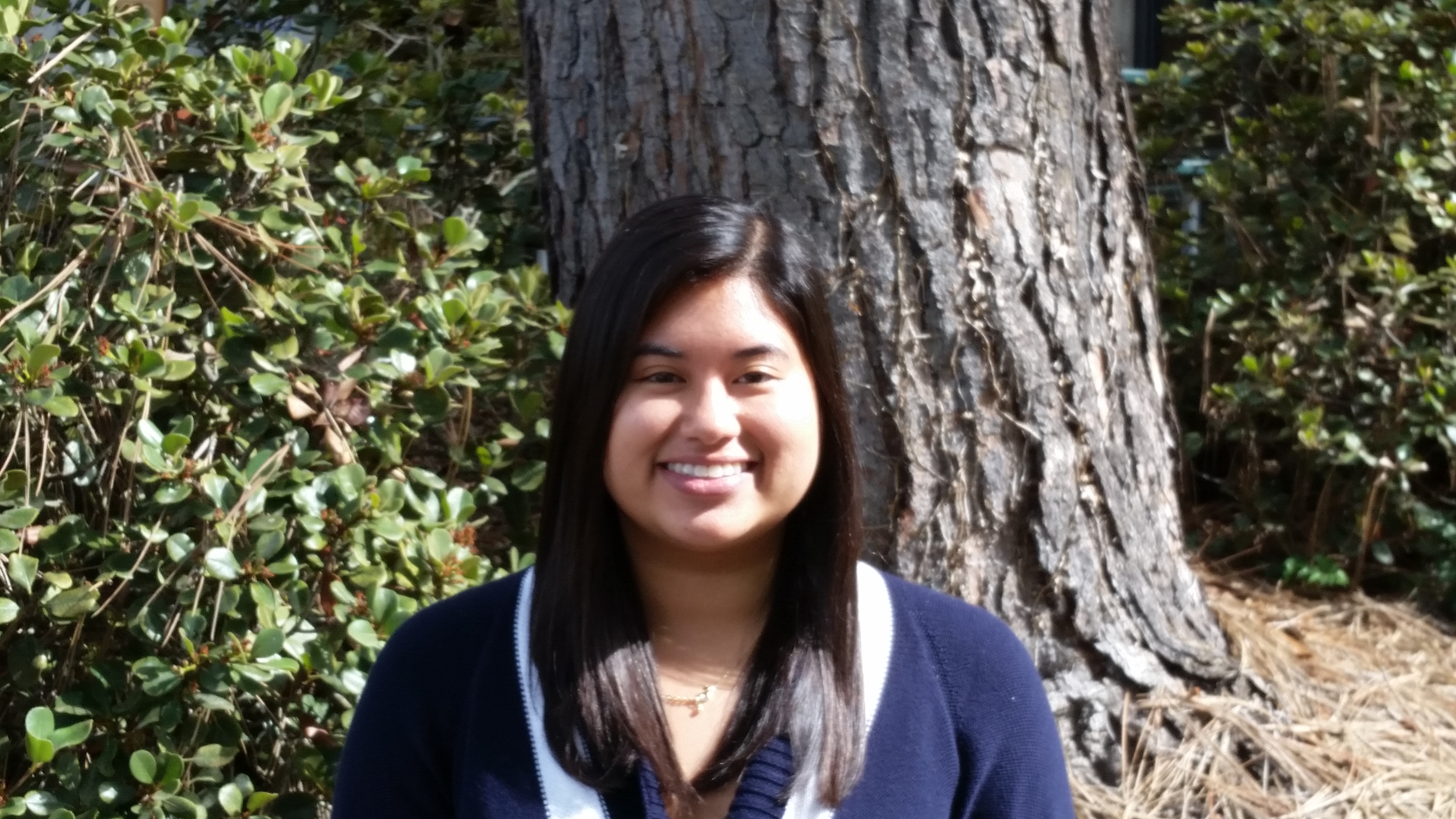 "When I was deciding my major, I tried to think about what I wanted in the long term. Did I want to build something? Did I want to talk to people? Did I want to travel? I knew I wanted to end up with a job that allowed me to do meaningful, service oriented work." 
– Diana Nguyen,
Political Science-International Relations major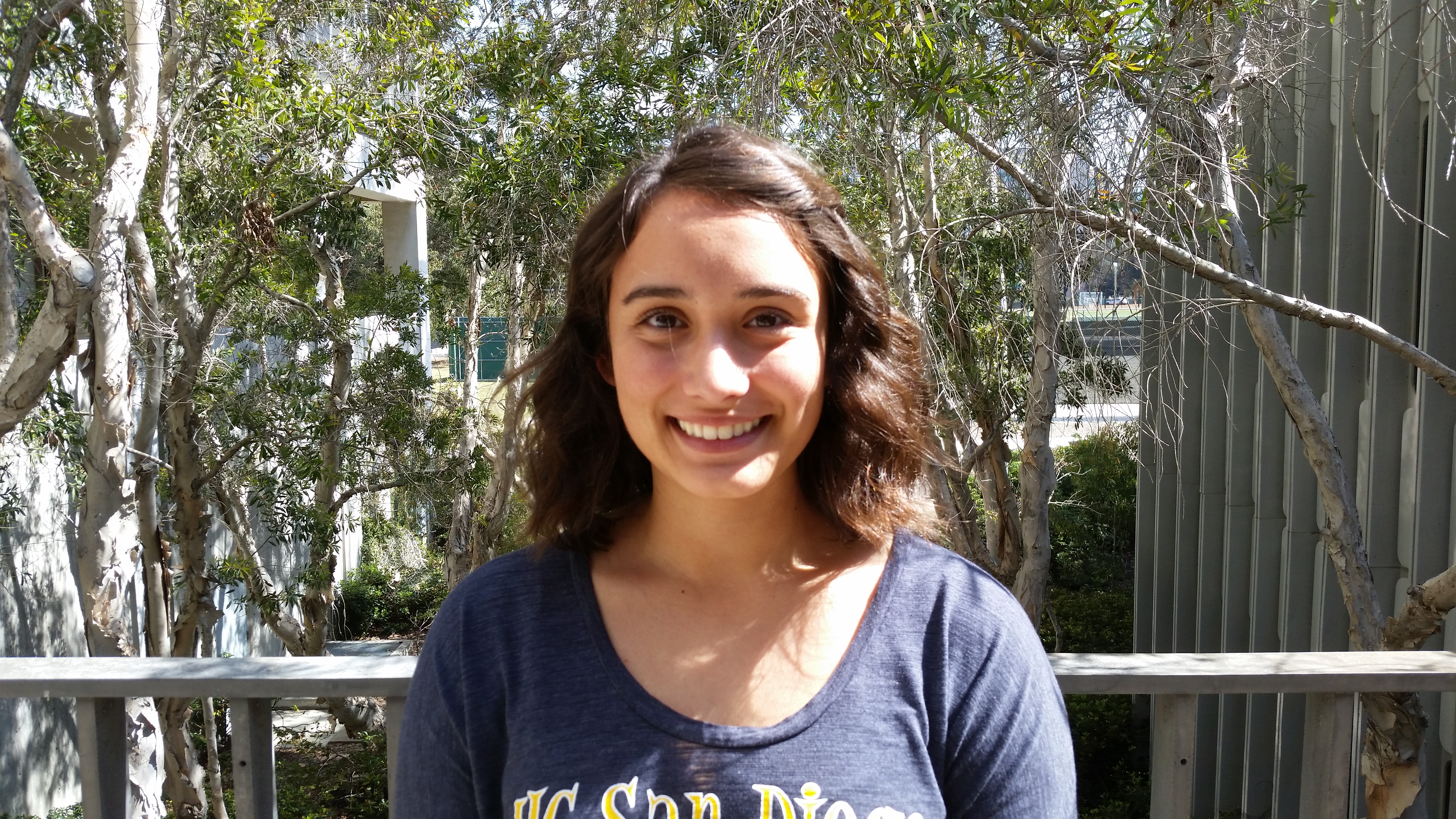 "Talking to my parents and visiting the website for the majors was most helpful to me in deciding on a major. I looked at all of the requirements for the majors I was interested in and then made my decision from there
Amanda Dieterle,
Psychology major